Omni Solutions that we offer
We through our omni solutions provide a seamless experience for customers across multiple channels, including web and mobile. Our solutions will ensure a consistent and engaging experience for your customers.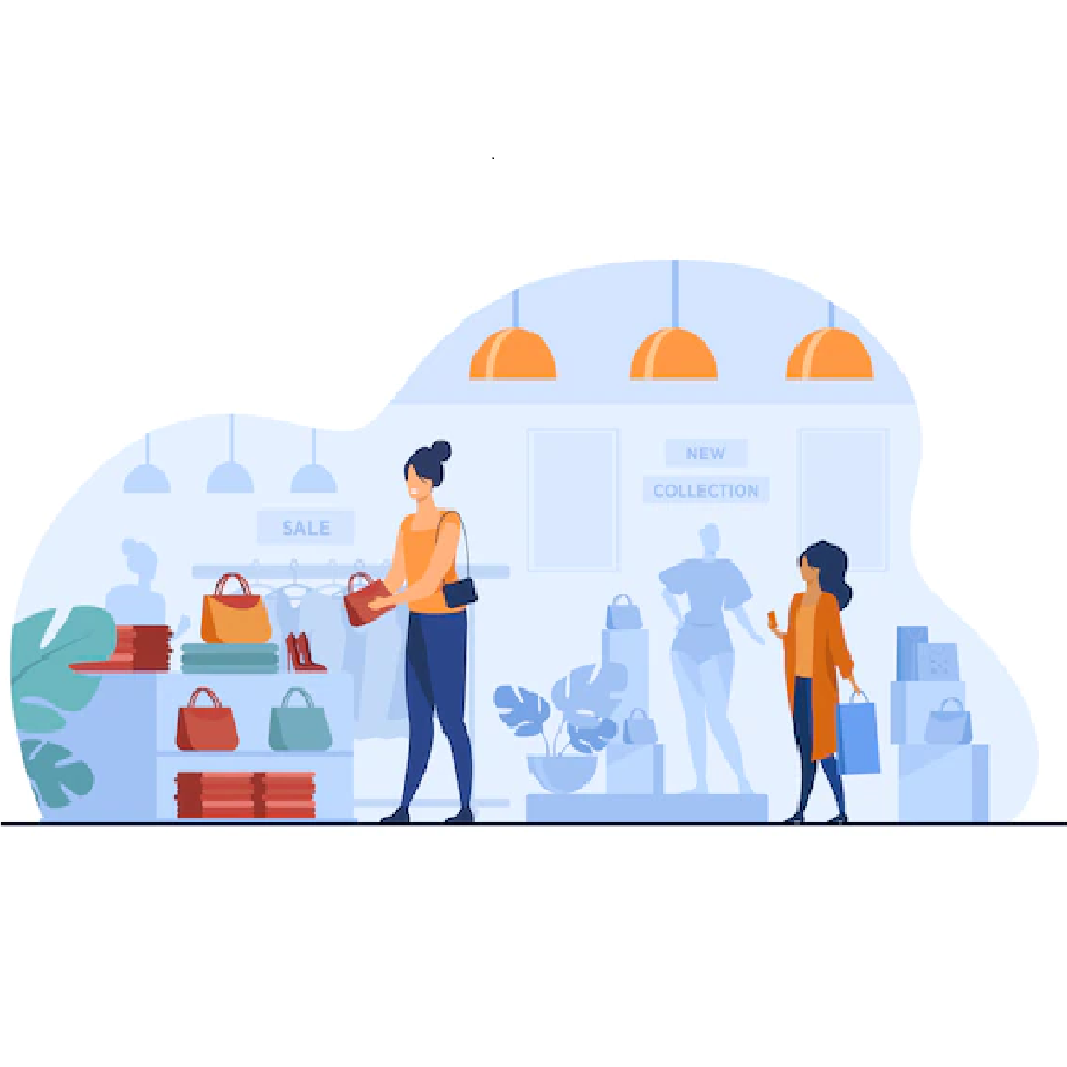 Retail Hub
Success Numbers specializes in implementation (Multi Currency, Multi Country), upgrade, integration, Maintenance and support of Oracle Xstore POS, Oracle Xcenter/Xadmin, Xstore Mobile, Order Broker Cloud Service, Customer Engagement Cloud Services/Relate, Order Management System Cloud Service and XBRi Loss Prevention Cloud Service. We have worked on all developed Accelerator for Rapid Oracle Xstore POS implementation in just 8 weeks. We have worked on most of the Xstore version starting from Datavantage days ( v5.5, v6.0, v6.5 and V7, V15, V16, v17, v18 and v19). We have used Agile delivery methodology to successfully implement one of the complex project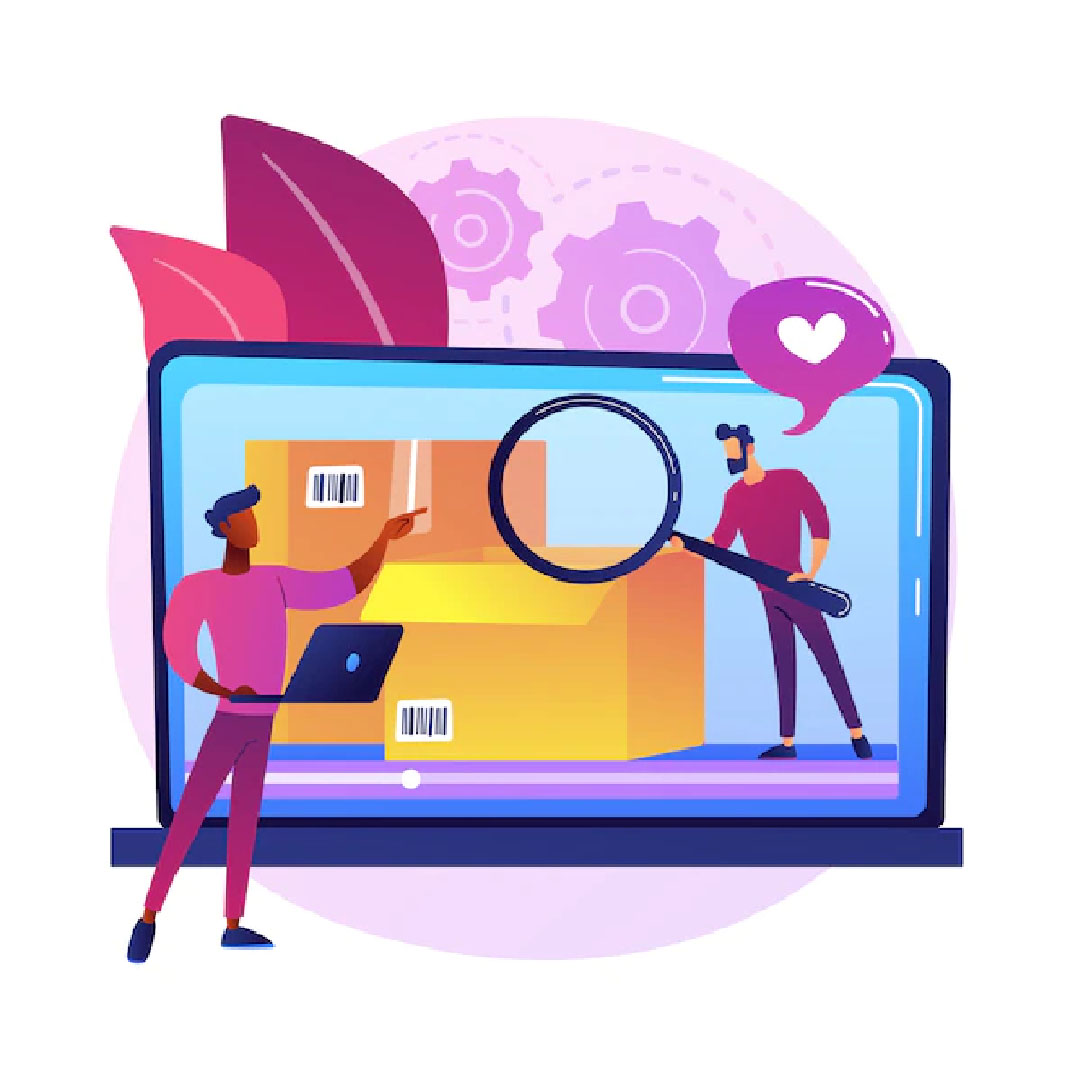 Product Sourcing
Product sourcing is a AWS cloud based solution that enables product stock visibility Realtime across multiple sourcing locations. Framework was build using Web services to provide the best fit location for Customer order fulfillment. Multiple Sourcing criteria can be configured based on unique customer requirement. Item can be sourced across multiple sourcing location rather than just 1 location Cost of delivery Location priority Order matching ratio Max stock on hand ratio Based on brand & sku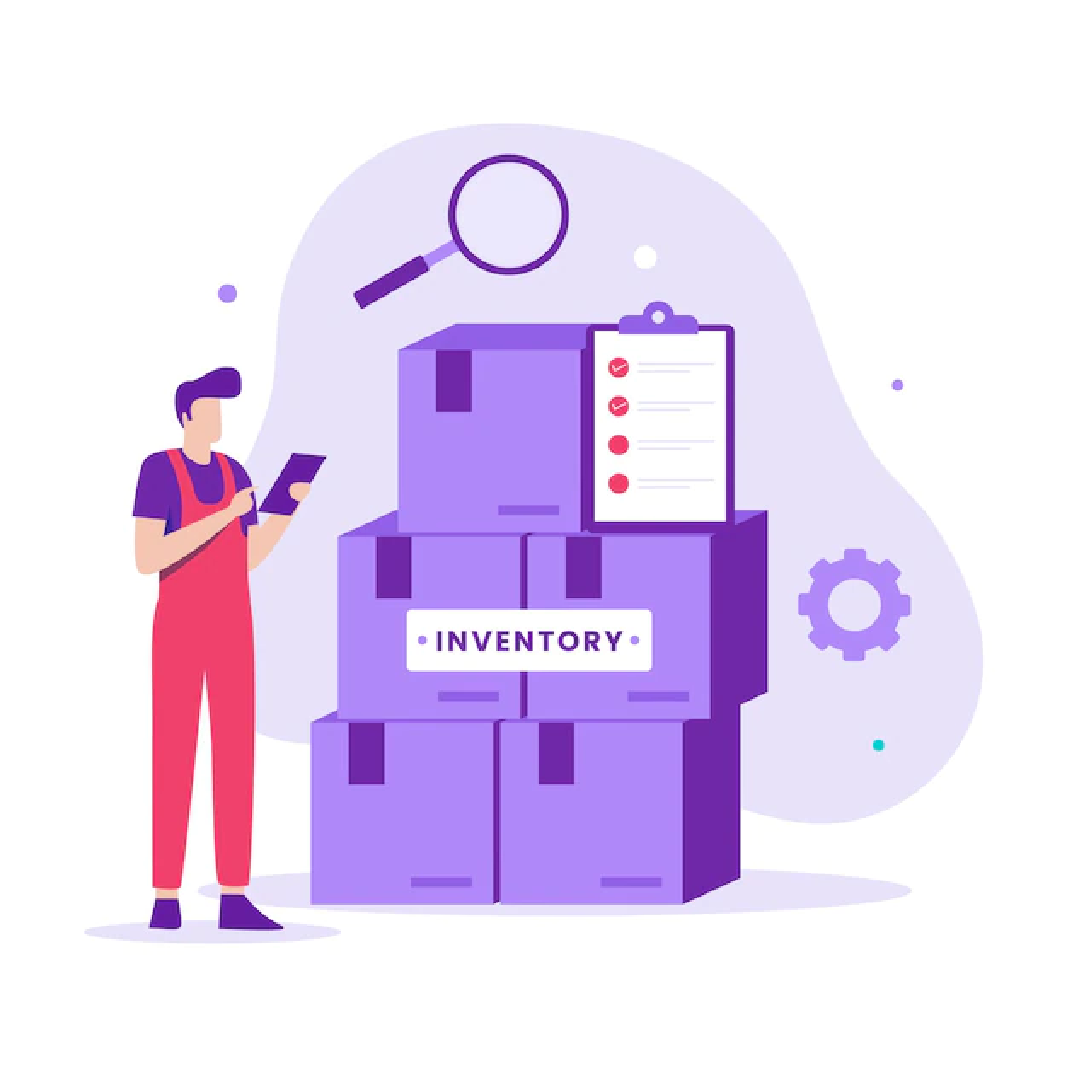 Single View of Inventory (SVoI)
SVoI is a AWS cloud based solution that ensures that real time inventory updates are shared from any ERP (Oracle RMS, SAP etc) to any e-commerce platform like Oracle CX Commerce, Salesforce, Hybris, Magento (IMS). SVoI helps increase the sales by providing better visibility of Product inventory on the website. It improves customer experience by reducing the Order cancellation by inventory mismatch across channels.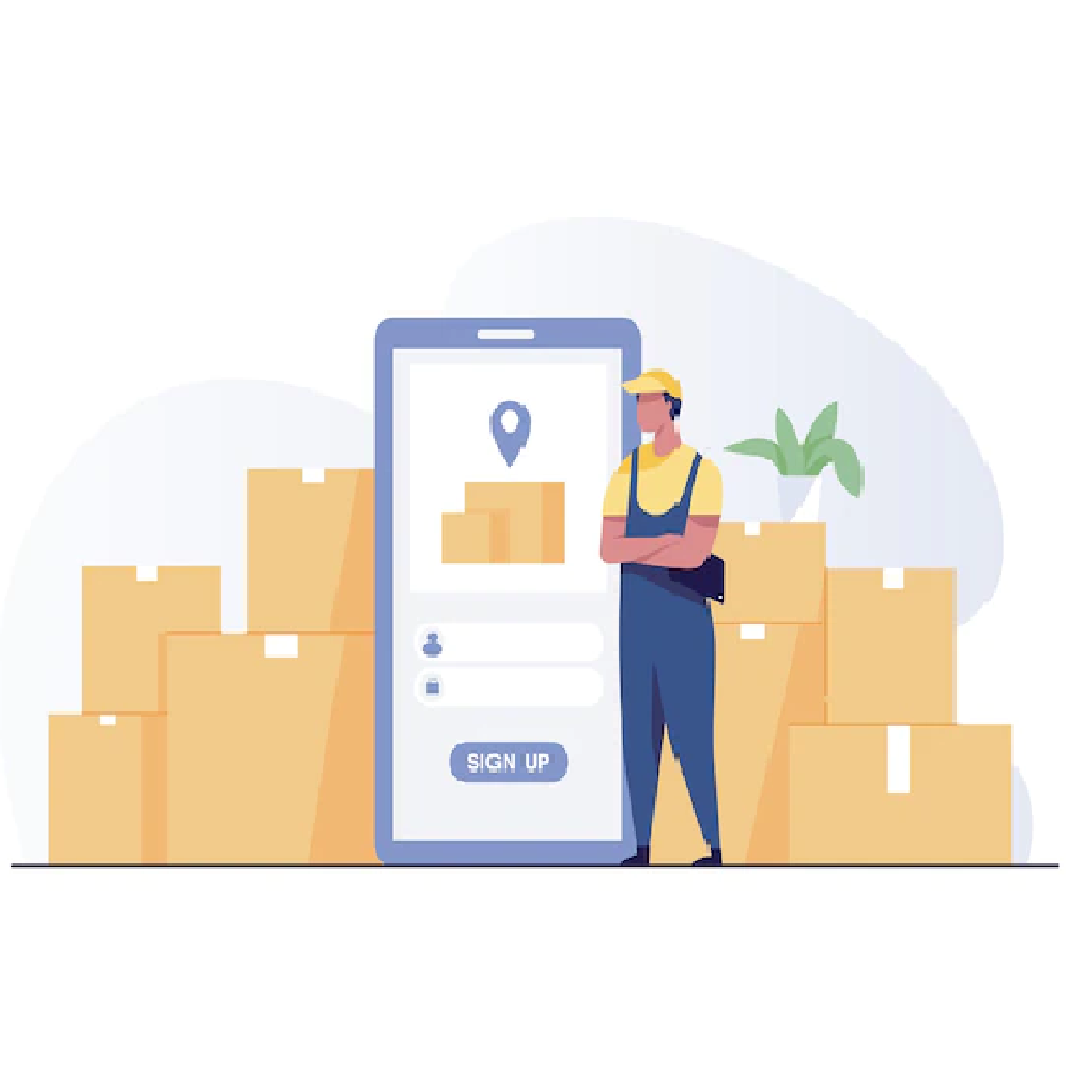 Picking Application
This mobile app operates the primary transactions like order item picking and counts in warehouse and stores through a mobile or tablet. Picker will be notified on the mobile application if any new order is being assigned. Picking Order dashboard is created for different status. Picker will pick the Items and then notification will be sent to Packer for packing and shipping the order to customer.