One Stop For All Your Technology Requirement
Looking for expert software solutions? Our team of skilled professionals can help. From development to implementation, we've got you covered.
Services that we offer
We offer a wide range of software services including development, implementation, maintenance, and support. Our solutions are tailored to meet the unique needs of each client, ensuring maximum efficiency and effectiveness.
Omni Solutions that we offer
We through our omni solutions provide a seamless experience for customers across multiple channels, including web and mobile. Our solutions will ensure a consistent and engaging experience for your customers.
Success Stories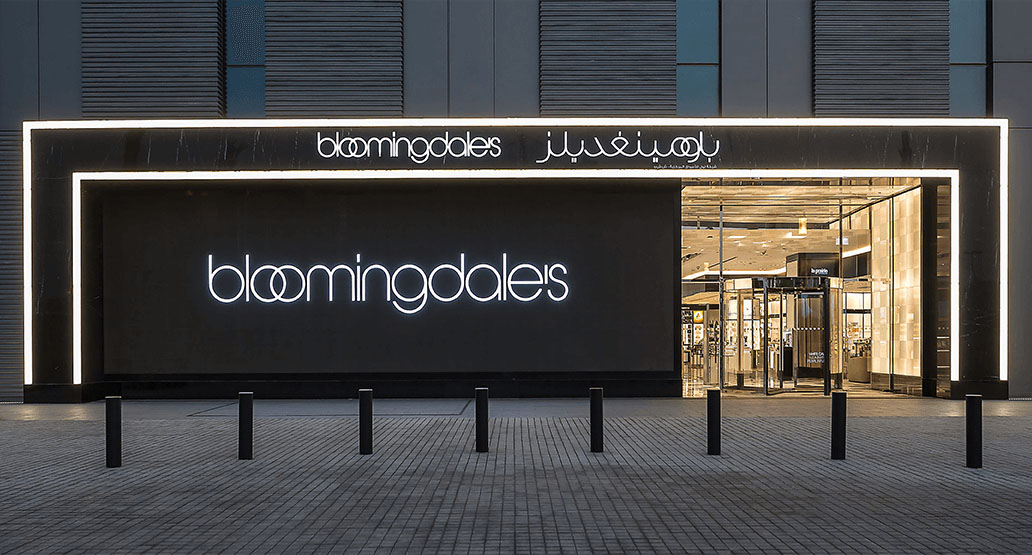 Bloomingdale's launched their e-commerce https://bloomingdales.ae/ and https://bloomingdales.com.kw/ successfully in Middle east. Success Numbers was chosen for digital transformation and has implemented Cloud OMS, Mobile Product Picking Application and Pick & Pack applications. Also, integrated OMS with 3PL partners like Aramex, DHL, Express Portal and Onfleet for order fulfillment and tracking.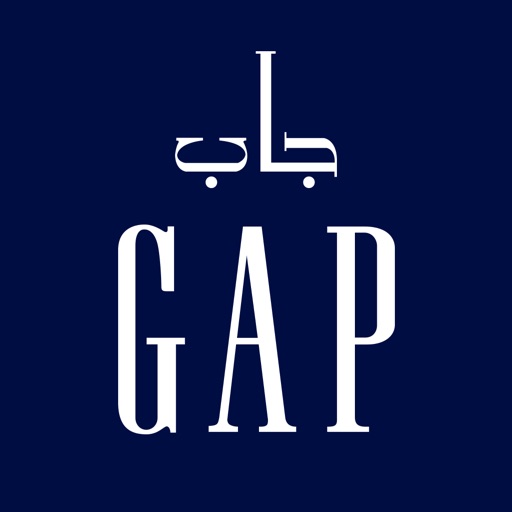 Gap was looking to have Single View of Inventory (SVoI) across multiple locations. SVoI is built to ensure that real time inventory updates are shared from Oracle RMS to Salesforce and Magento (IMS) system. Success Numbers implemented SVoI that increased the sales by providing better visibility of Product inventory on the website. Improving the customer experience by reducing the Order cancellation by inventory mismatch across channels. Also helped in sales by providing inventory information more accurately.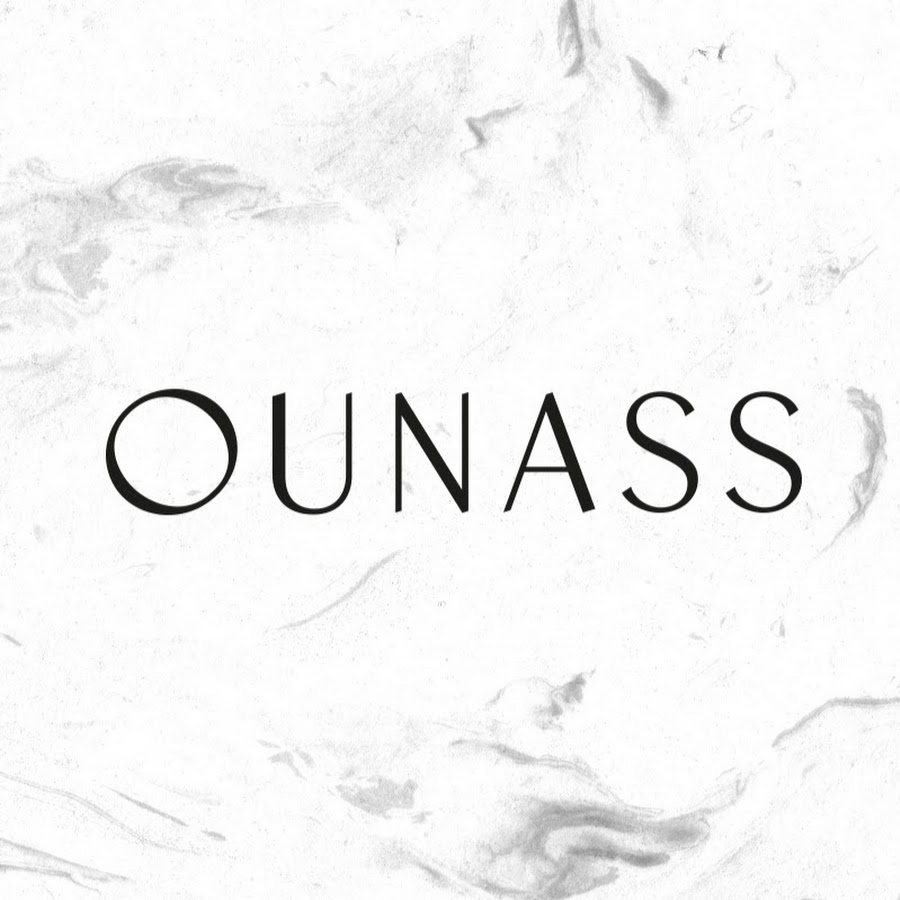 Ounass wanted to improves customer experience by reducing product sourcing failure for customer orders. Success Numbers has implemented Product sourcing, AWS cloud based solution that gives product stock visibility Realtime. It provides the best fit sourcing location for Customer order fulfillment. Item can be sourced across multiple sourcing location rather single location.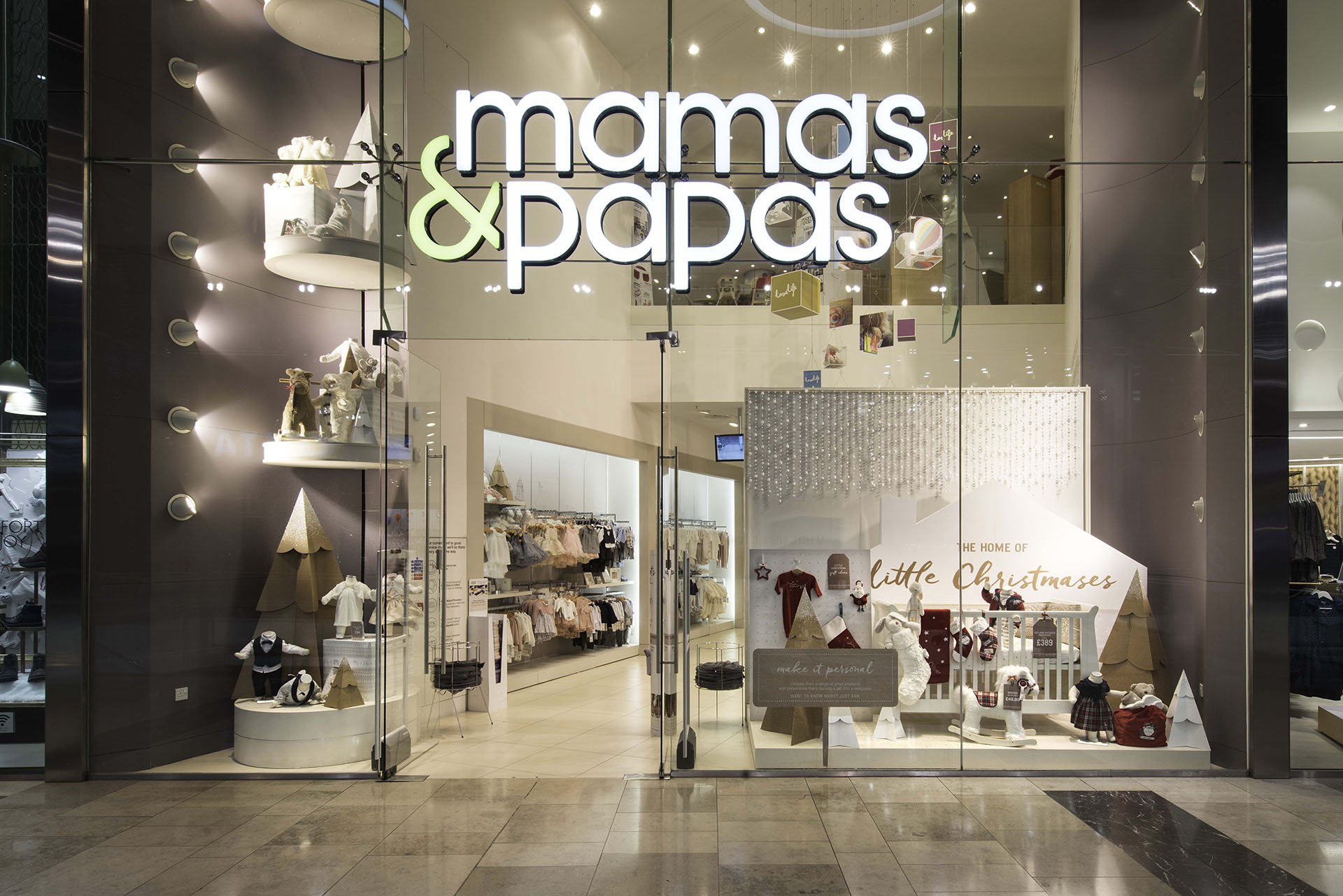 M&P wanted to implement the concept "Save the Sale" where customer order is created using warehouse inventory if item is not available in Store inventory. Customer order is created and delivered to the customer address. POS and OMS was customized and integration was built to support this functionality. OMS framework was enhanced to support the POS Home Delivery functionality.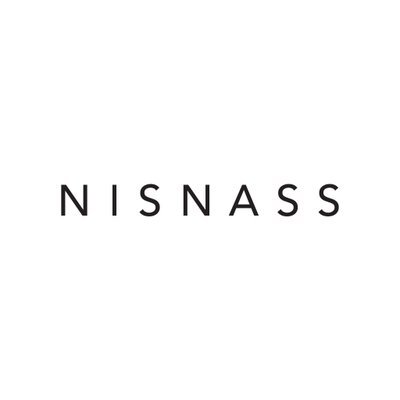 Warehouse Consolidation - Nisanss, Nisnass wanted to sell Store inventory on e-Commerce website. The Warehouse Consolidation project is taken up to provide consolidated inventory view to the online websites. The current setup of implementation allows the online websites to view the stock only from a single source (Warehouse / Store). Technical architecture of website inventory is based on a flat file update on every 30 mins duration. A new framework was developed to overcome flat file update and use near to Real time inventory using Spring J2EE framework. Item inventory was consolidated across all the location and used to fulfill the customer order.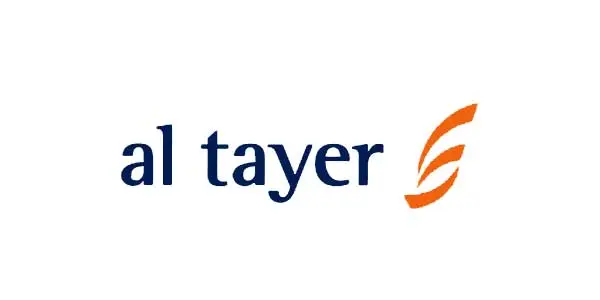 Al Tayer Group owns 200+ luxury brands like Bloomingdale's, Armani, Jimmy Choo, GAP and M&P in the GCC countries. Success Numbers has successfully upgraded Oracle POS to version 14.2 in all the stores across GCC countries. Order fulfillment and Online Order Return functionalities have been implemented as part of Omni Channel journey.