Services that we offer
We offer a wide range of software services including development, implementation, maintenance, and support. Our solutions are tailored to meet the unique needs of each client, ensuring maximum efficiency and effectiveness.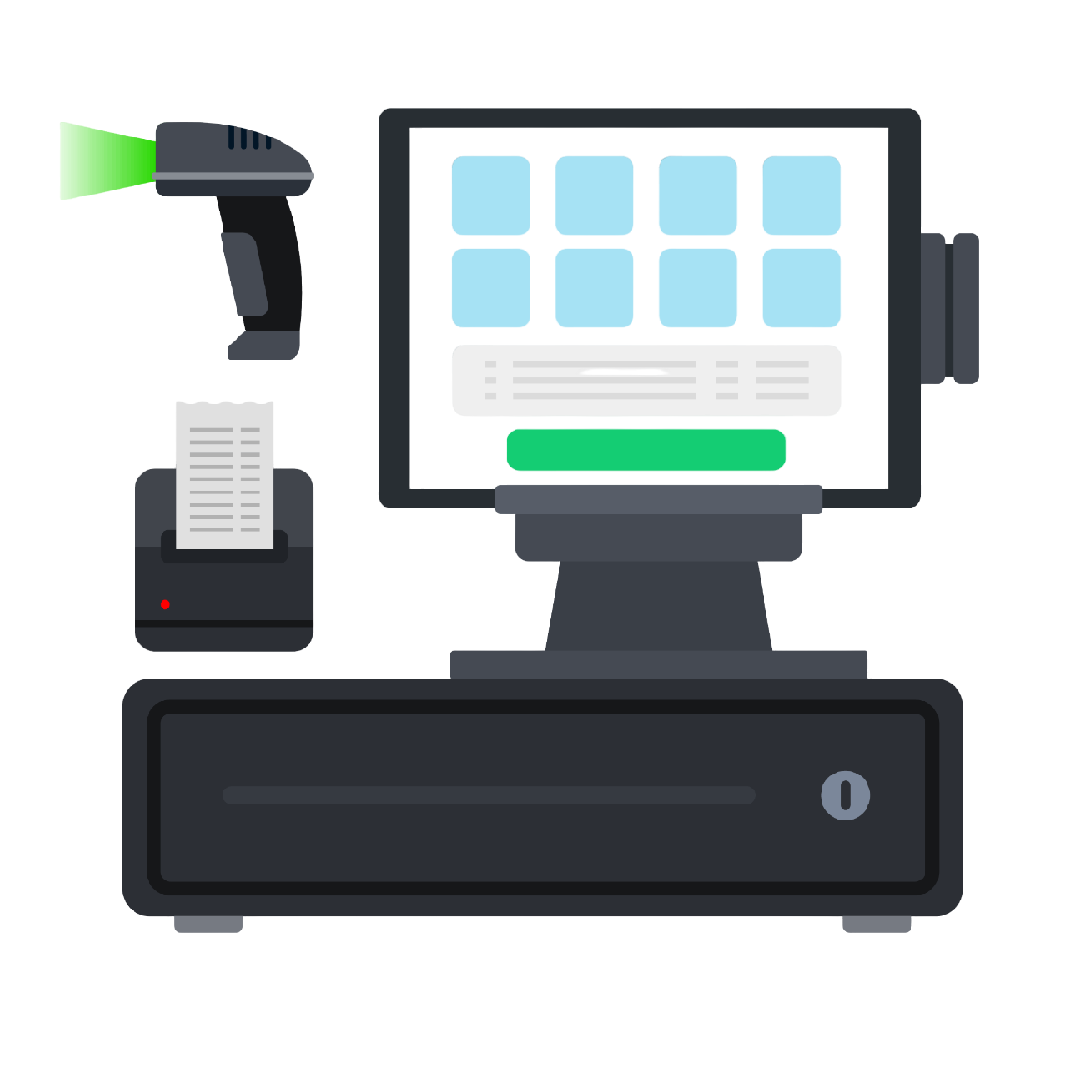 Oracle Retail Consulting
Success Numbers specializes in implementation (Multi Currency, Multi Country), upgrade, integration, Maintenance and support of Oracle Retail On-Prim and Cloud solutions like Xstore POS, Xstore Mobile, Oracle Xcenter/Xadmin, Store Inventory Operations Cloud Services (SIOCS) and SIM, Oracle MOM Suite of products (RMS, RPM, ReSA, Allocation, RIB) , Customer Engagement Cloud Services (Relate), Order Management System Cloud Service Order Broker Cloud Service XBRi Loss Prevention Cloud Service. Oracle Retail Integration Cloud Services (RICS) Oracle Integration Cloud Services (OIC) Oracle Data Integrator Cloud Services (ODI). Have successfully implement end to end many (10+) complex projects using Agile methodology. Have developed many accelerators(Tools/Utilities) for faster implementation.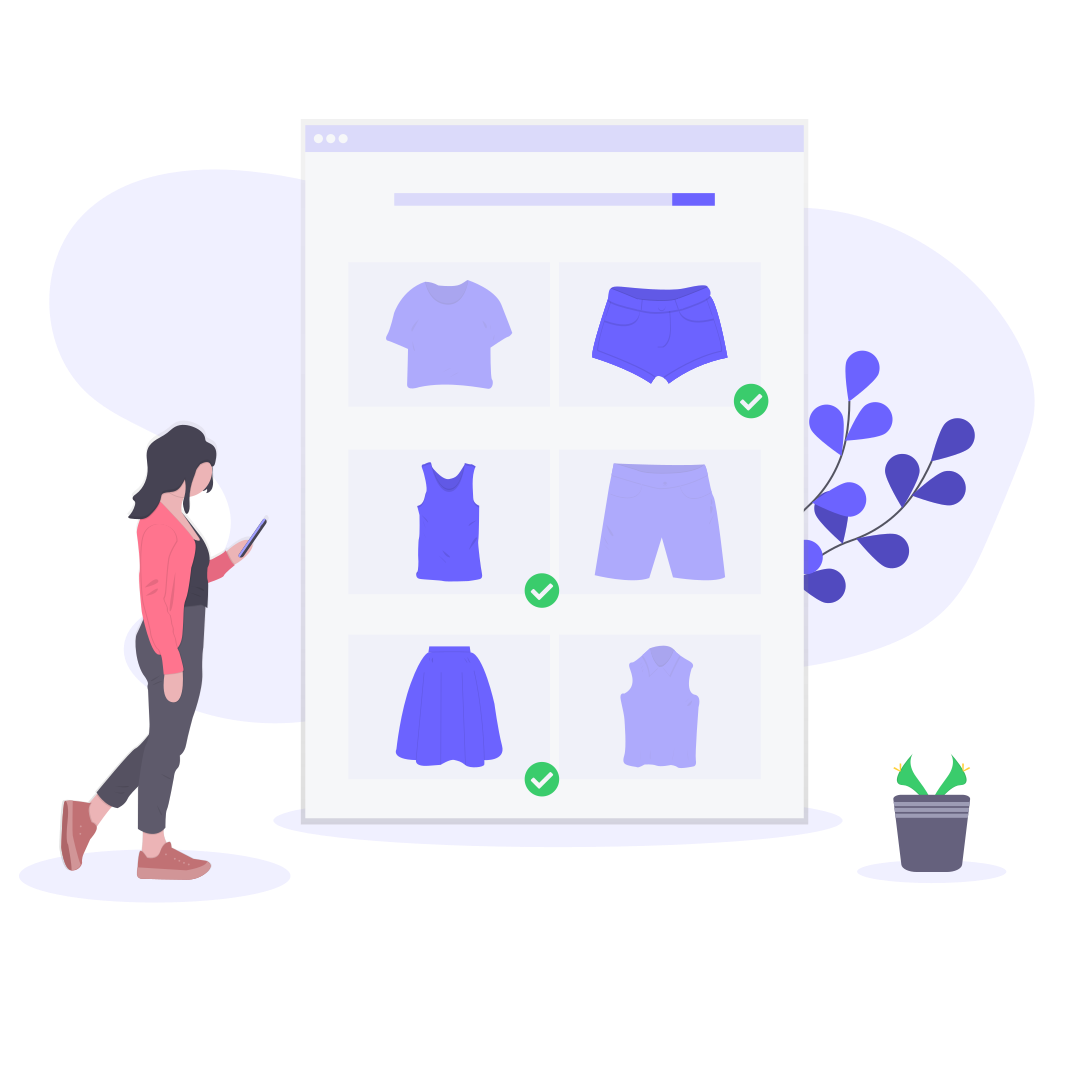 E Commerce
Success Numbers specialize in implementing Commerce platform like Oracle Cloud Commerce (OCC) for industry leading Retailers. We implement end-to end ecommerce platform fully integrated with backend ERP and Finance systems. Also we upgrade existing e-Commerce with latest version.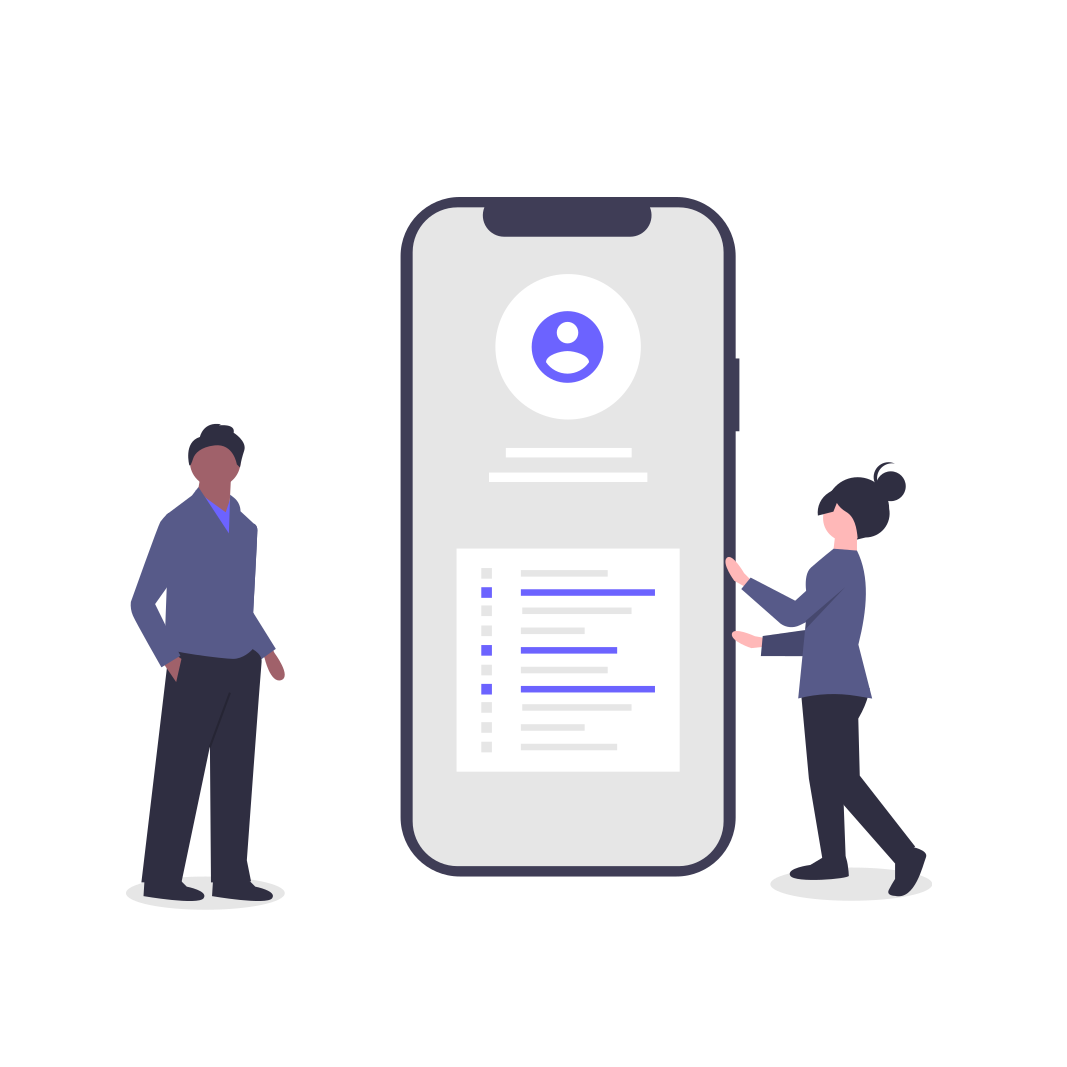 App Development
Success Numbers has developed Native iOS, Android and Hybrid Mobile Development for well-known Retailers in the world. We specialize in designing easy to use and beautiful user interface for great user experiences using latest and greatest technologies like Flutter, React native, iOS – Swift, Objective C, Phone Gap, Sencha JS etc. We build cross-platform Hybris applications that works on any device or platform. We also help optimization performance of the existing mobile application.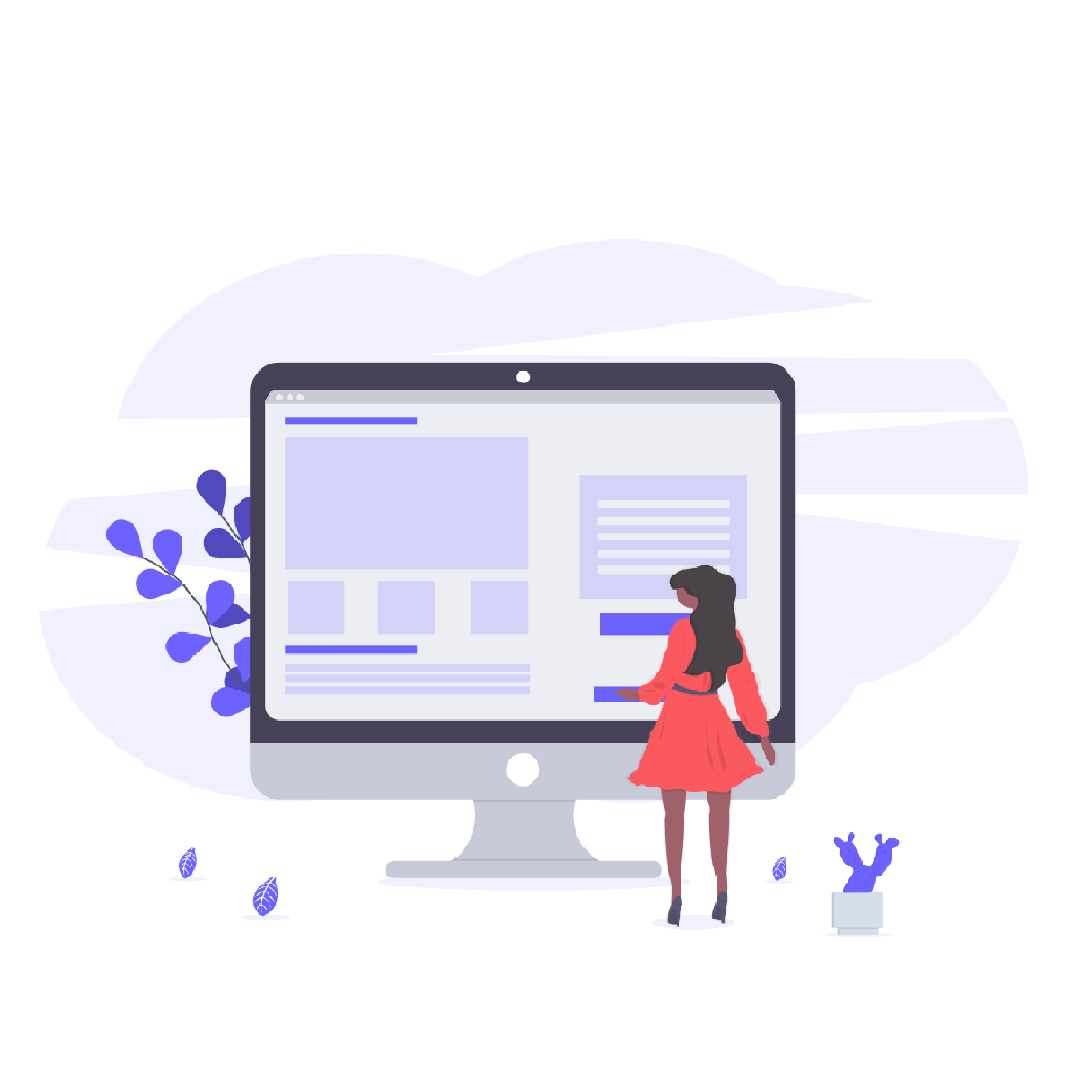 Web Development
Success Numbers specialize in developing any custom application, standalone or Integrated with any ERP applications. We create easy to use and great user experiences. We leverage a proven Agile delivery methodology that brings together business and IT teams to jointly create the best retail experiences. Also, we help retailers redesign existing application for better user experiences.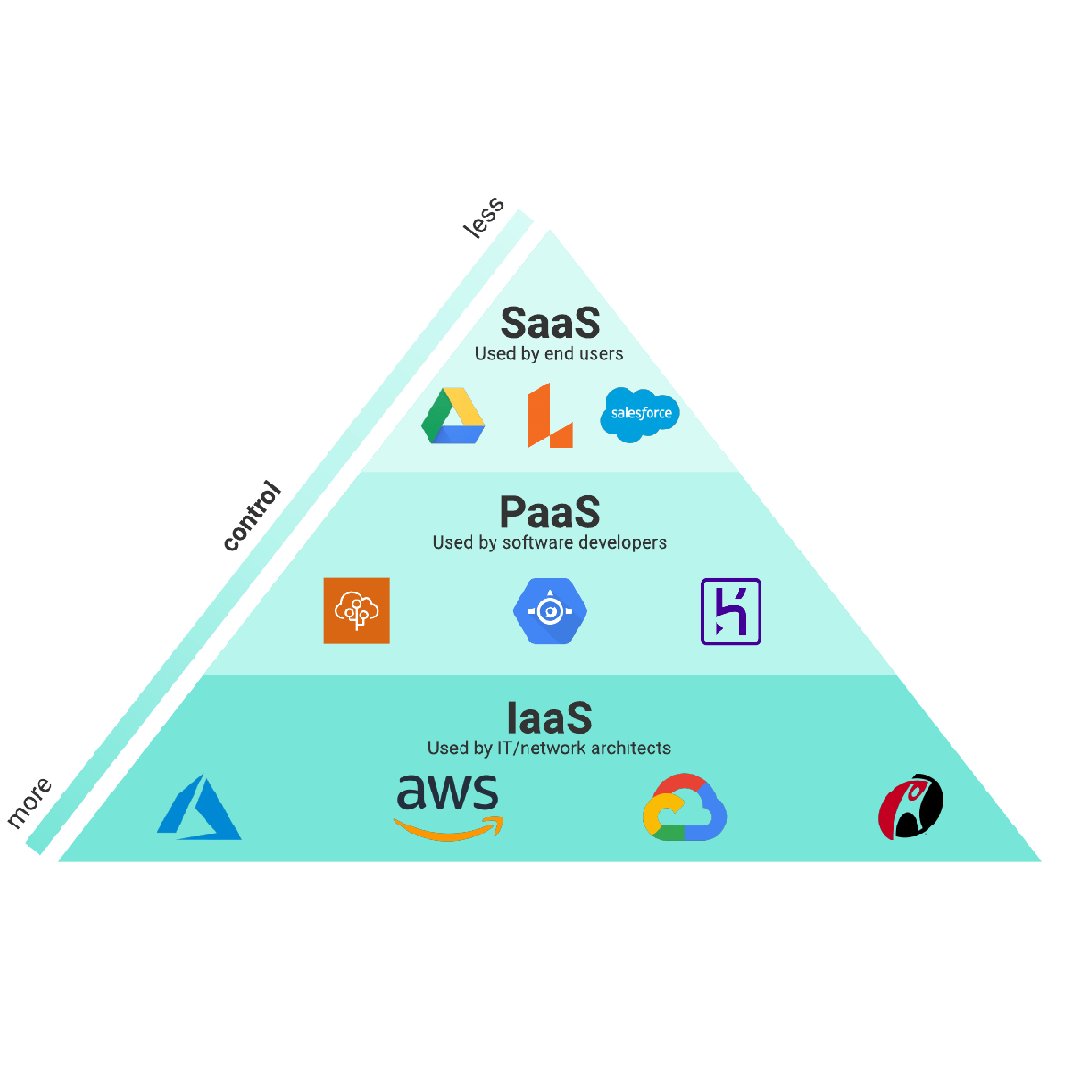 Cloud Services
Success Numbers has implemented Cloud Solutions for some of the most recognized Retailers. We specialize in design, development, implementation, upgrade, integration, Maintenance and support of Oracle Cloud, GCP, AWS cloud end-to-end services/applications. Success Numbers is well qualified to deliver Cloud solution for your unique business requirements using Amazon API Gateway, Amazon MQ, Amazon SNS, Amazon SQS, AWS Lambda, AWS Step Functions, ECS, AWS Cloud Formation, VPC, S3 and other native services.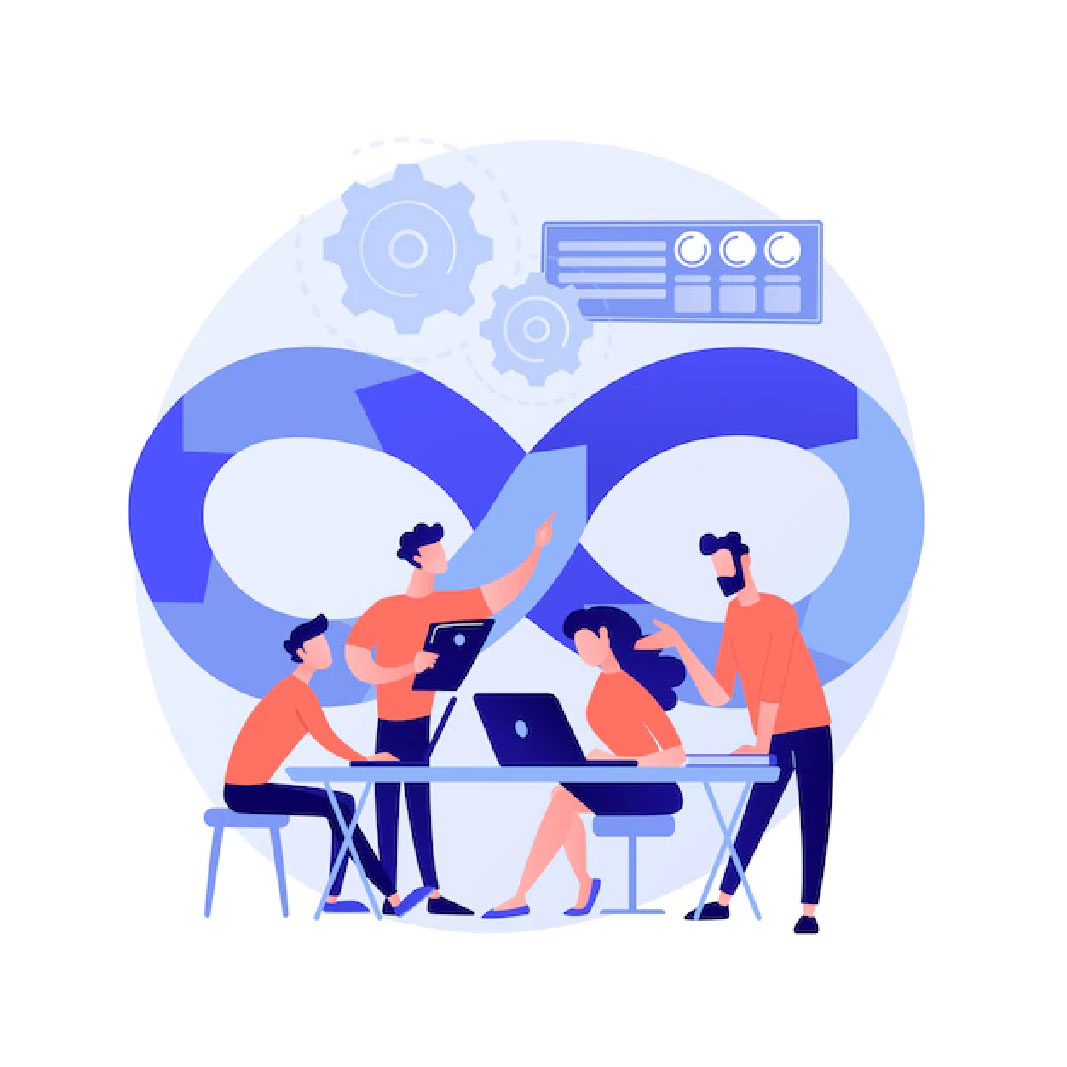 Dev Ops
Success Numbers is providing DevOps to industry leading Retailers. We help retailers accelerate their DevOps architecture transformation with smarter operations for superior technology outcomes. Our range of DevOps expertise includes continuous build, integration & delivery, culture and sharing, stability and change management, self-service configuration and more. We architect DevOps solutions based on the fundamentals of your business infrastructure. Develop and deploy applications faster with a foundation of data availability and process consistency that extends from your data center to the cloud.